Jump to content by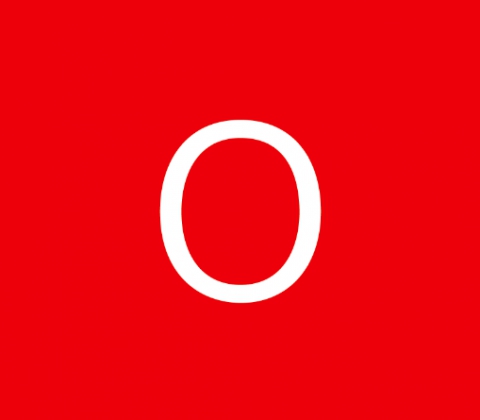 The New Orleans Public Library and the Ogden Museum of Southern Art have partnered to offer the public the opportunity to check out an Ogden Museum pass from all 14 Library locations.
The Ogden Museum of Southern Art is home to the largest and most comprehensive collection of Southern art in the world. It is also home to the Center of Southern Craft and Design.
This year's theme is Inspired to Succeed. Must be 18 or younger to enter.
Join the UNO, WWNO 89.9, and the Library for a series of lectures on New Orleans and Louisiana.