The Alvar Library is temporarily closed due to inaccessibility related to sidewalk repairs being conducted on Alvar Street. Late fees will be waived during the temporary closure for those with items checked out from the Alvar Library. All other Library locations are open as scheduled.
Jump to content by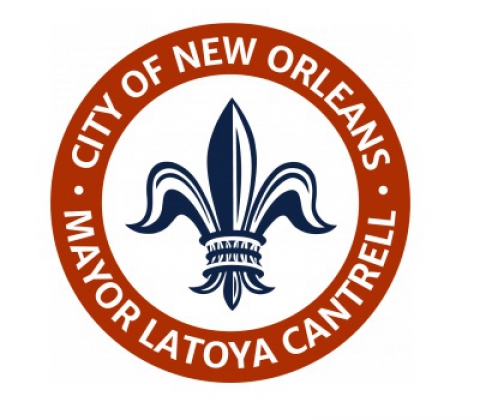 City Hall is coming to your neighborhood. Residents may connect with local government by engaging with representatives from various city departments.
Want to visit the Audubon Nature Institute, NOMA, WWII Museum, Southern Food & Beverage Museum, Longue Vue House, or Ogden Museum? Check out passes at the Library.
Congratulations to the winners of our Winter Writing Contest and our Black History Month Poster Design Contest.