The Mid-City Library is temporarily closed due to facilities issues and is scheduled to reopen in early March. All other locations are operating their regular hours.
Late fees for items checked out from the Mid-City Library will be waived during the closure.
Each Library location has updated closing hours during parades. View the schedule here.
Jump to content by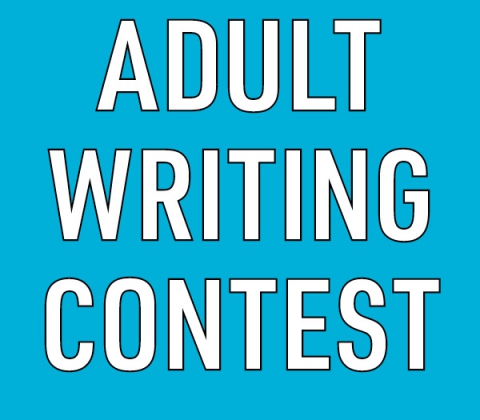 The New Orleans Public Library wants your short story, poem, or essay for our 2020 Winter Writing Contest. This year's theme is "Roots." To enter, get an entry form from any Library location or download here.
The Library is celebrating Black History Month with events, design contests, and an oral history project.
AARP is offering free tax preparation assistance this tax season. Assistance is offered on a first-come, first-served basis.
The Library impacts individuals every day in big and small ways. For one teen, the GRAMMY Museum/ Best Buy Teen Tech Center has had a big impact on her future. Read her story here.